Bobcat S650 Skid-Steer Loader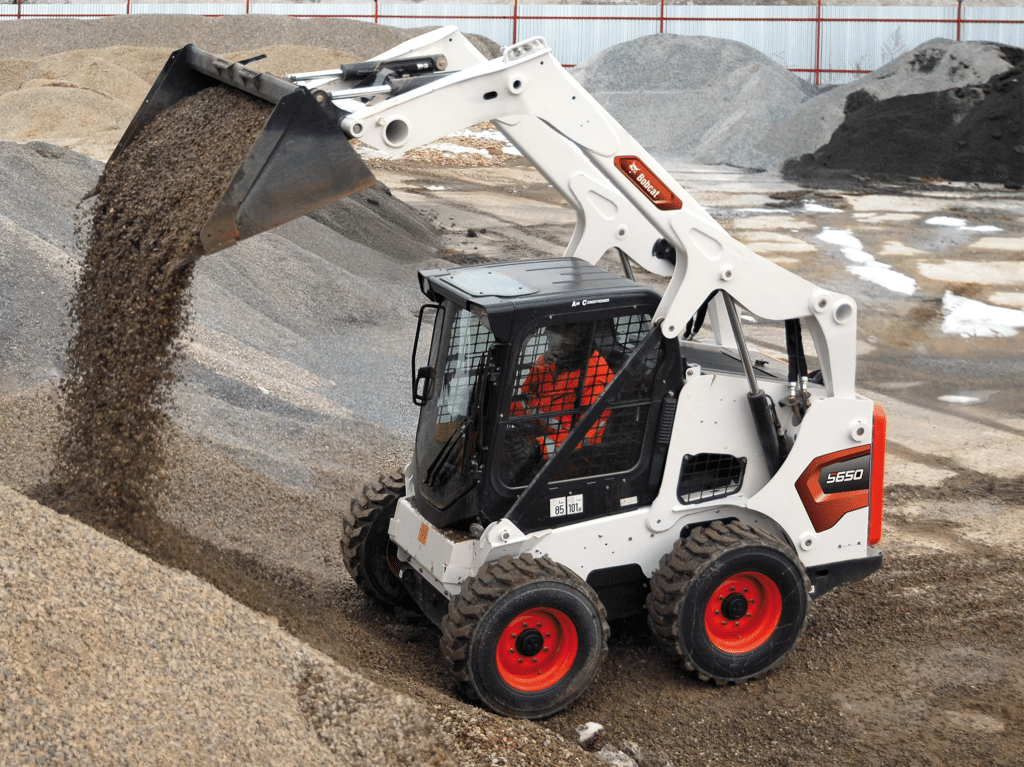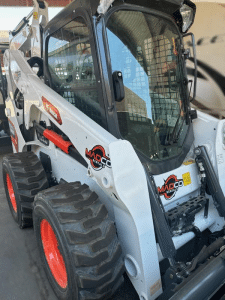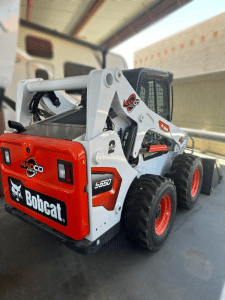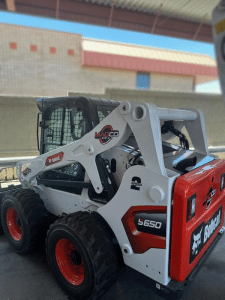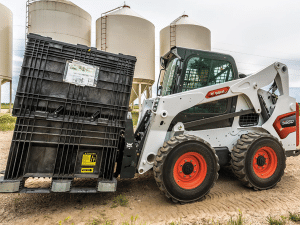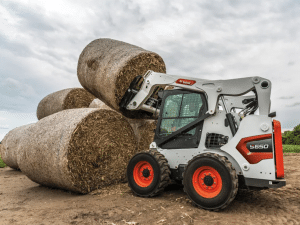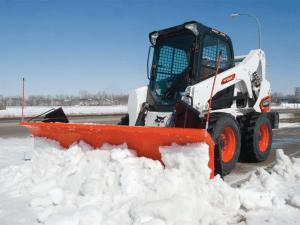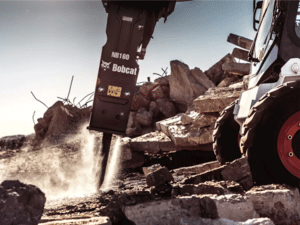 Bobcat S650 Skid-Steer Loader
Skid Steer Rates
Daily: $300
Weekly: $925
Monthly: $2,100
*Comes with either 80″ edge or 74″ tooth bucket. Additional charges apply for additional attachments.
Contact us for availability and rentals.
480.280.0364
The S650 is a well-balanced machine that provides excellent lift capabilities, fast cycle times, and powerful breakout forces. Its simplified options and configurations make it a reliable and versatile tool for high productivity, reliability, and versatility at a great value. Designed to deliver powerful hydraulic performance, high torque, and impressive maneuverability, this skid-steer loader quickly tackles tough jobs. With its exceptional jobsite versatility, the S650 can accomplish more with one machine. Additionally, it powers a wide range of attachments that make it the go-to machine on virtually any jobsite.
ENGINE
Horsepower 74HP
Emissions -Tier 4
Turbocharged Diesel
Liquid Engine cooling
PERFORMANCE
Rated Operating Capacity (ISO) 2,690 LBS
Operating Weight 8,061 LBS
Unit equipped for two speed travel
23.9 Gallon Fuel tank
23 GPM (gallon per minute)
Upgraded Performance package
2 speed with power bob-tach
CONTROLS
Standard Bobcat controls (Hand and foot operated )
Comfort Package
Enclosed cab A/C and Heat with adjustable suspension seat and upgraded cab accessories
ATTACHMENTS
74" tooth severe duty bucket
80″ edge severe duty bucket
4k Heavy duty Pallet forks
NB-160 breaker
Frequently Asked Questions


Taxes and Fees: Customer shall reimburse Company for any additional fees, charges, or taxes sought to be imposed against Company by any federal, state, municipal or local subdivision relating to the rental or use of the Equipment by Customer as provided in the Rental Contract. Additional fees, such as estimated personal property tax and environmental reimbursement fees may apply. These fees are subject to change at any time.
Insurance Requirements: Madco Logistics LLC requires customers to have Commercial General Liability insurance with a minimum limit of $1,000,000 per occurrence in order to cover all operations and contractual obligations. Additionally, Madco Logistics should be named as an additional insured on the policy and subrogation against them must be waived. In regards to coverage for Madco Logistics LLC, this customer-provided insurance shall take precedence over any other policies.
Customers must possess Commercial Automobile Liability Insurance with a minimum coverage of $1,000,000 per occurrence for any rented vehicles that are registered and licensed for over the road use. This insurance should provide protection against hired and non-owned vehicle liability as well as physical damage. In addition to being primary coverage, customers shall also waive subrogation rights when dealing with Madco Logistics LLC.
Madco Logistics LLC requires a certificate of insurance demonstrating the coverages mentioned above, and stipulating that no changes can be made to said coverage without 30 days' notice. Moreover, any insurance policies held by Madco should only serve as additional protection beyond what has been provided by Customer's own policy.