Bobcat E42 Compact Excavator – Madco Equipment Rentals
Mini Excavator Rentals, Tempe AZ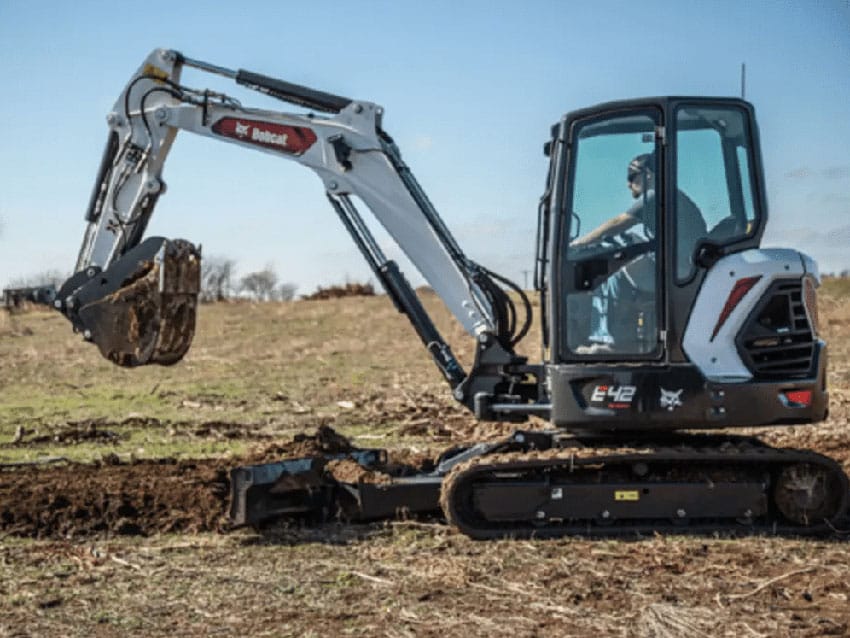 Top Rated Service
At Madco Rentals we go the extra mile for our customers. We exceed expectations every step of the way.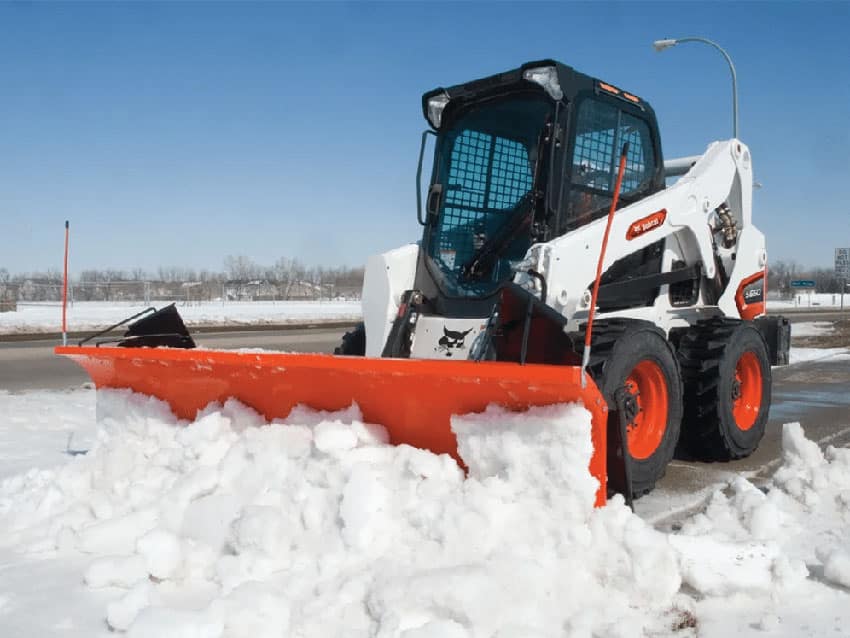 Equipment When You Need It
We currently have multiple Bobcat E42 Compact excavators ready for rent today.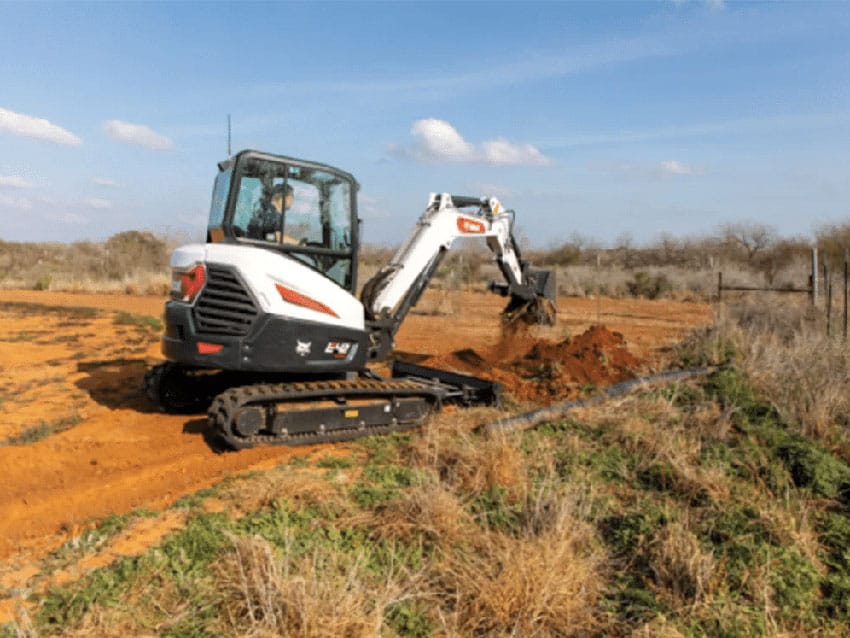 Free Local Pickup
Are you in the Tempe area? Take advantage of our no-cost equipment pickup option from our nearby location.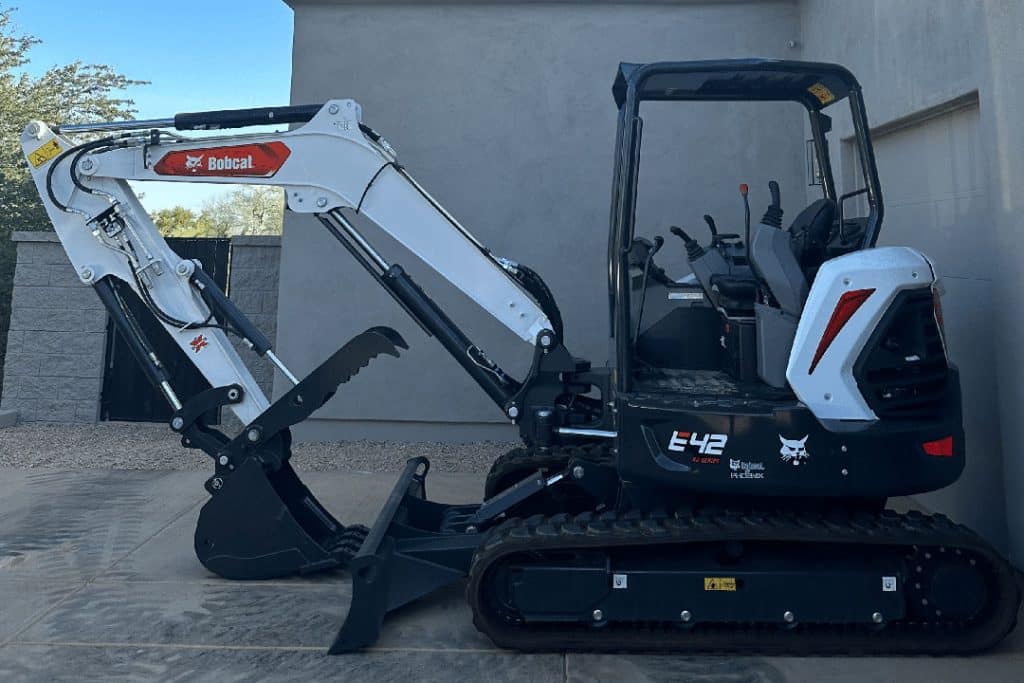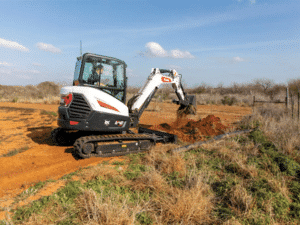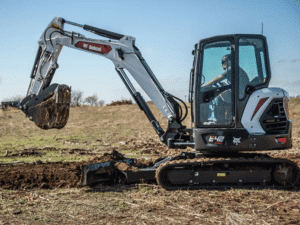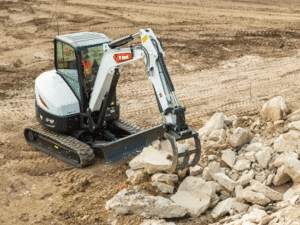 BOOK NOW - Bobcat E42 Compact Excavator Rentals
Mini Excavator Rental Rates
Daily: $565
Weekly: $2,050
Monthly: $3,500
*Comes with 18 in bucket
Contact us for availability and rentals.
(480) 280-0364
Or fill out the form below to inquire:
Bobcat E42 Compact Excavator Rentals
The E42 compact excavator is a high-performance powerhouse, offering enhanced hydraulics, improved efficiency, and precise control. With a redesigned Bobcat engine, maintenance is easy, ensuring maximum uptime. The long arm allows for deeper digging and less machine repositioning. Key features include effortless hand/foot controls, an upgraded cooling system, and a robust slew bearing for durability. The optimized hydraulic control valve provides improved metering and precise movement for accurate grading.
Need Additional Construction Equipment?
As part of our expansion, we now offer a wide range of construction equipment rentals, including portable water towers, skid-steers, excavators, and more. Our goal is to provide support to numerous construction jobsites across Arizona. We prioritize regular maintenance and repairs for all our equipment, ensuring that our customers receive the highest standards of service. Stay tuned for updates on equipment availability as we continue to enhance our inventory.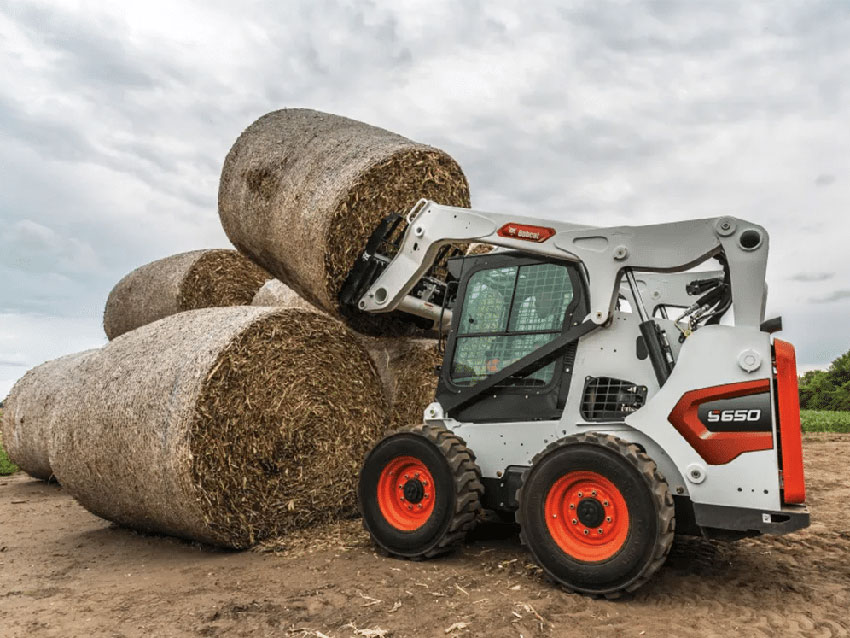 Your trusted local excavator FLEET in Tempe, AZ

Madco Rentals has you covered.

Looking for a Tempe, AZ excavator rental?
Bobcat E42 Compact Excavator

Rent your next mini excavator from Madco today!
Turbocharged diesel engine 19 gallon fuel tank

Tier 4 

42.6 Horsepower (HP)

Operating weight: 10,425 lbs

Weight class: 4.7t

Arm digging force: 5,803 lbf

Bucket digging force: 9,601 lbf

Rated lift capacity: 4,797 lbs
Lift radius: 118 in
Boom swing left: 75 degrees 
Boom swing right: 50 degrees 
Max dig depth: 136.8 in
Max dump height: 158.4 in
Max reach at ground level: 218.4 in

20 gal/min

3,045 psi Auxililary Pressure