4,000 Gallon Water Trucks – Madco Equipment Rentals
Water Truck Rentals, Graham County AZ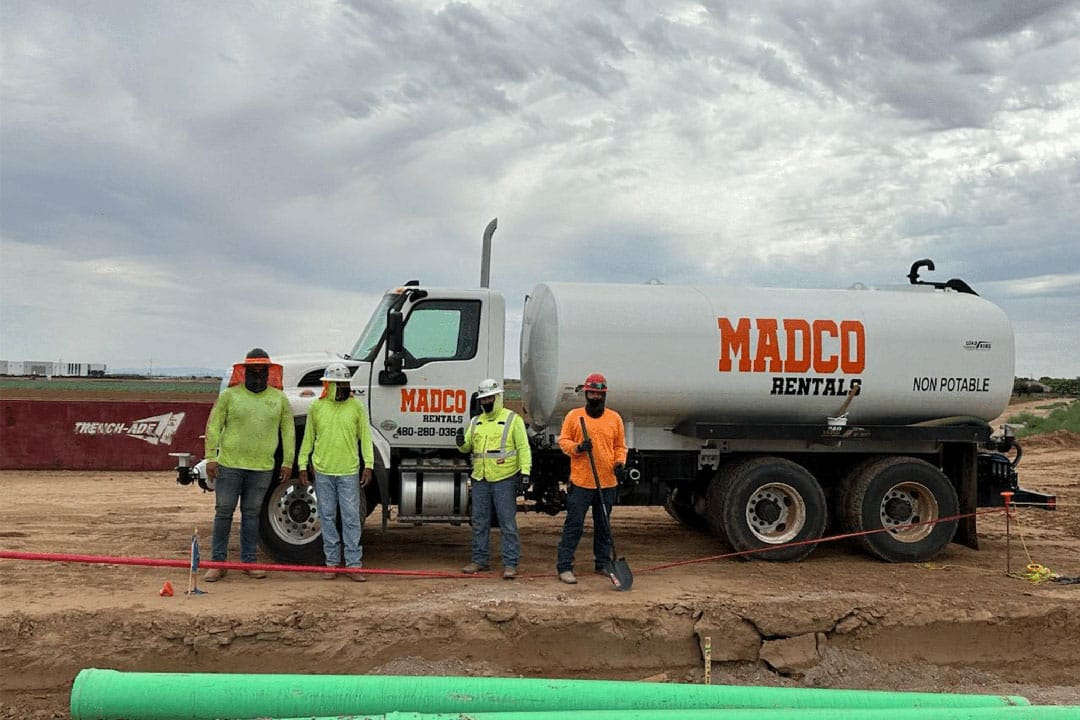 Top Rated Service
At Madco Rentals, customer satisfaction fuels us as we strive to exceed expectations.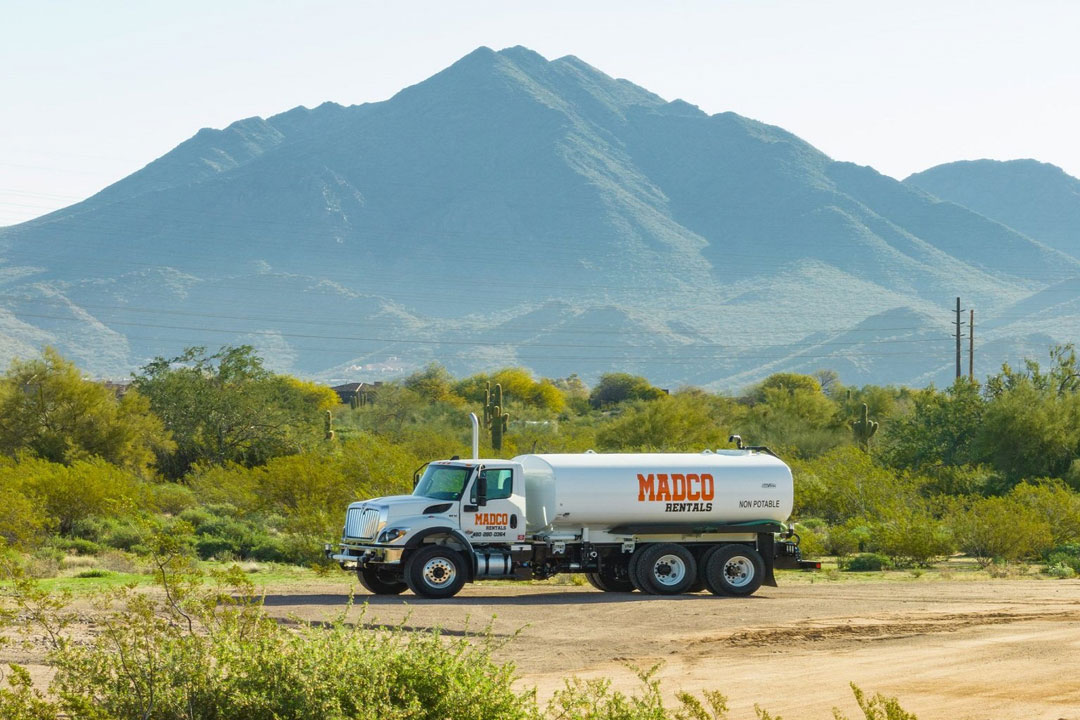 Water Where You Want It
We currently have multiple 4,000 gallon HV607 water trucks ready for rental today.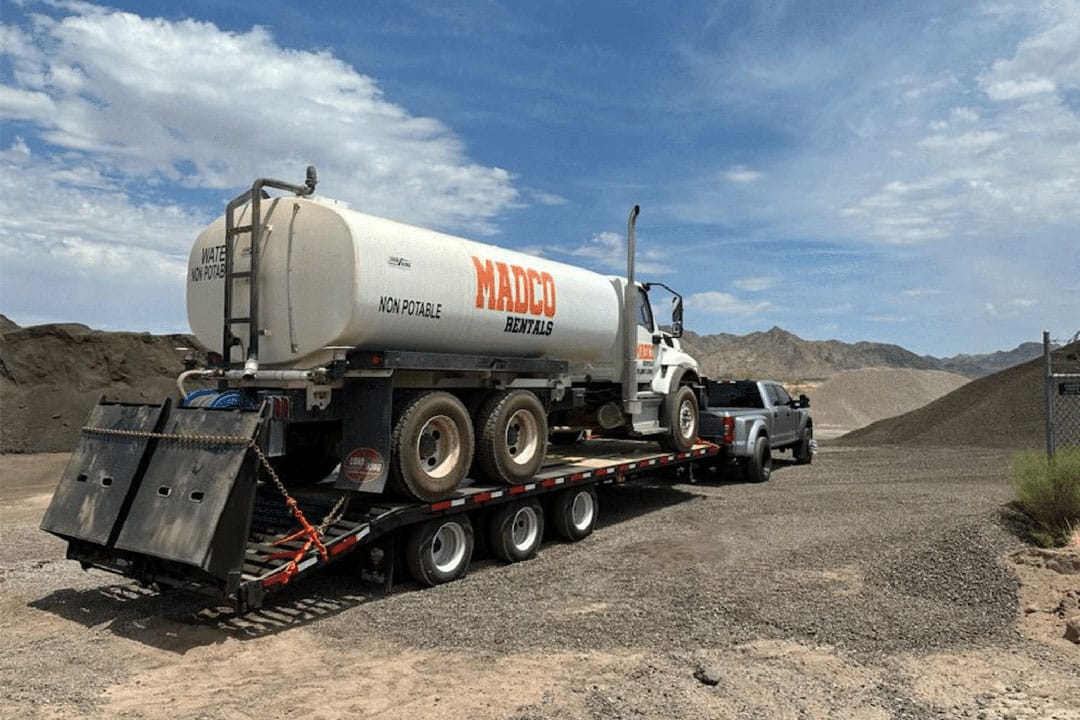 Free Local Pickup
If you're in Graham County, you can conveniently pick up the truck free of charge from our local location.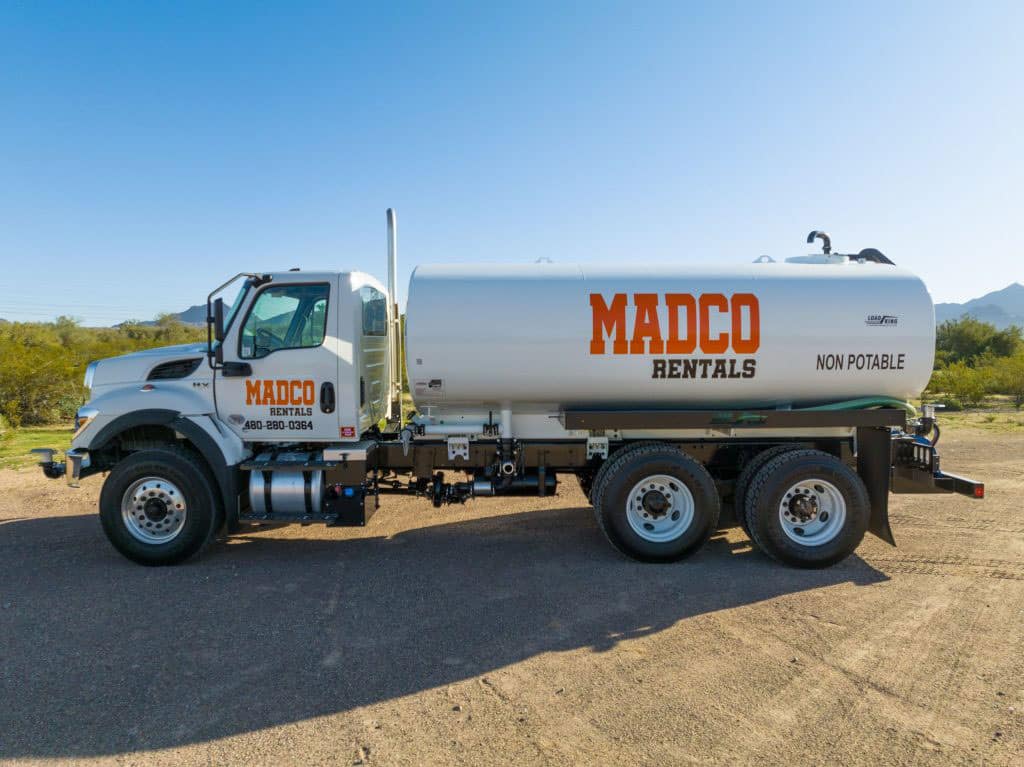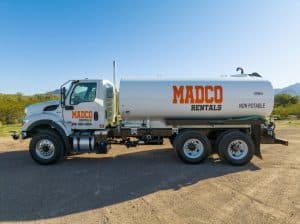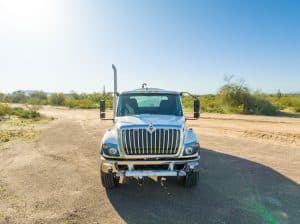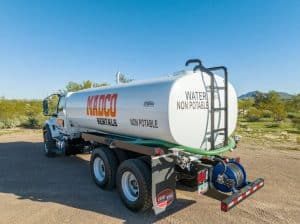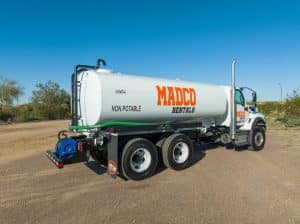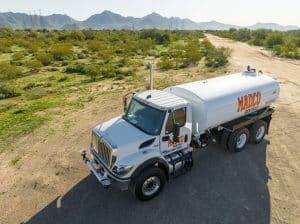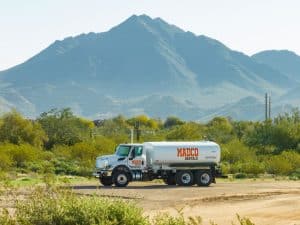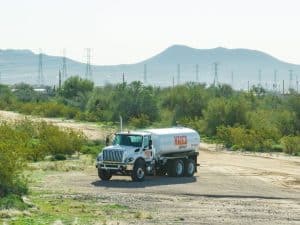 BOOK NOW - International HV607 Load King Rentals
4k Water Truck Rates
Daily: $650
Weekly: $2,050
Monthly: $5,750
Contact us for availability and rentals.
(480) 280-0364
Or fill out the form below to get inquire:
Your trusted local water truck rental fleet in Graham County, AZ

Madco Rentals has you covered.

Looking for a Graham County, AZ water truck rental?
4,000 Gallon Diesel Powered

Rent your next large-haul water truck from Madco today!
Capacity:4,000 gallons
Dimensions ( L/W/H): 198″/96″/64.75″
Tank Shell: A36 Steel
Tank Shape: Modified Ellipse, Large Radius Corners
Man-Way: 24″ Round Man-Way
Fill Pipe: 2-1/2″ Pipe and Cam Groove Coupler
Ladder: Rear Mounted, Pipe Construction
Lined Finish: Yes
Coated Tank Interior: Yes
Front Spray System: 2 Independently operated air spray valves
Mid Spray System: 1 Independently operated air spray valve
Non-potable water usage only
Rear Spray System: 2 Independently operated air spray valves